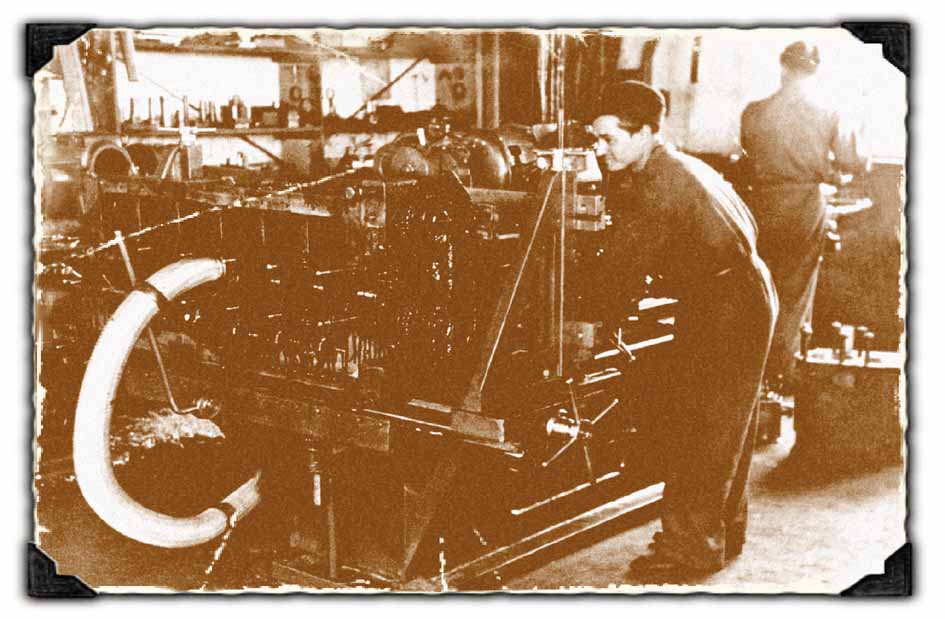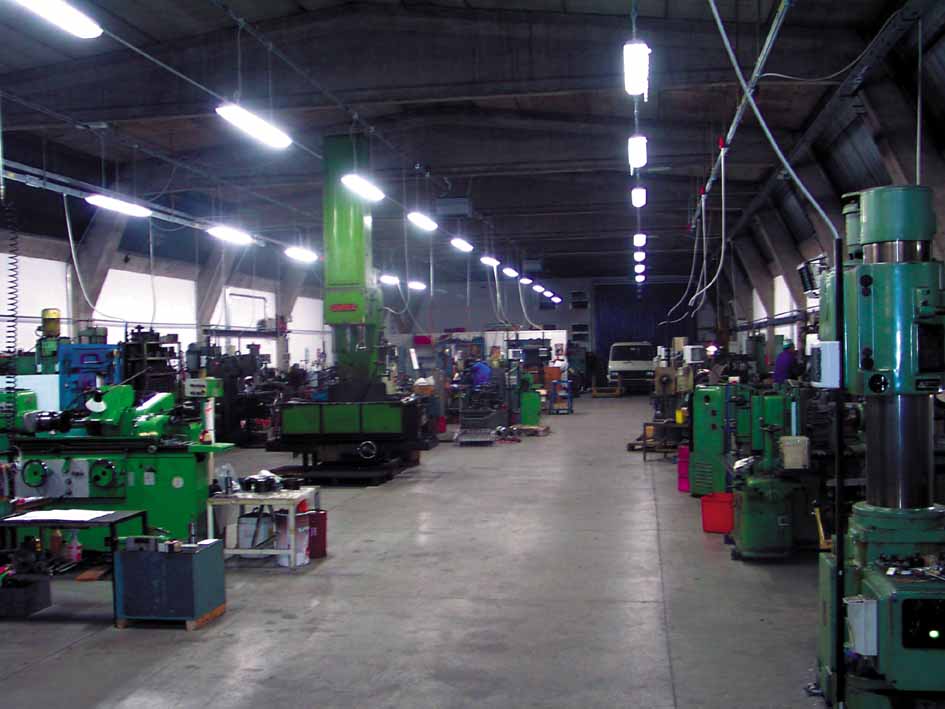 Taking the name of its two founders, the Lunelli & Tarabusi machine shop opened in Modena in the 1930s.
It was one of the very first auto repair shops in Modena and, at first, specialized solely in engine service. But, virtually unique among the repair shops at that time, Lunelli & Tarabusi already had a range of specialized equipment and systems and, immediately after the war, began to handle conversions and, above all, sports car engines for OSCA, AlfaRomeo, Maserati and Ferrari.
Its 1986 transformation into "Nuova Lunelli" with a number of partner-owners and employees did not change shop business all that much because of its proven international reputation and, above all, because it continued to maintain in operation some of the equipment from its early years.
Alessandro Pollastri, who in 1986 became the director of the new company, not only saw to it that the Lunelli & Tarabusi tradition was maintained, largely thanks to the over-thirty-year experience of its partners, Bergonzini Paolo, Meschiari Daniele, Vaccari Omer e Tonelli Ivano, who had been part of the former shop for nearly two decades, but also a number of specialized pieces of equipment, such as the planetary grinder. This piece of equipment had been among the first in the 1930s shop and is still used to this day because it is absolutely irreplaceable for certain work on period engines.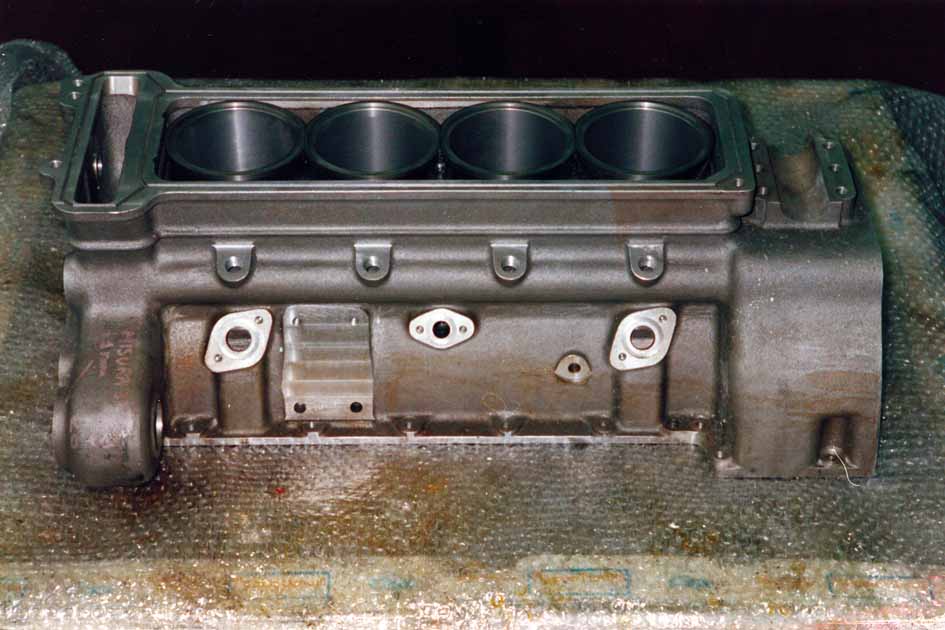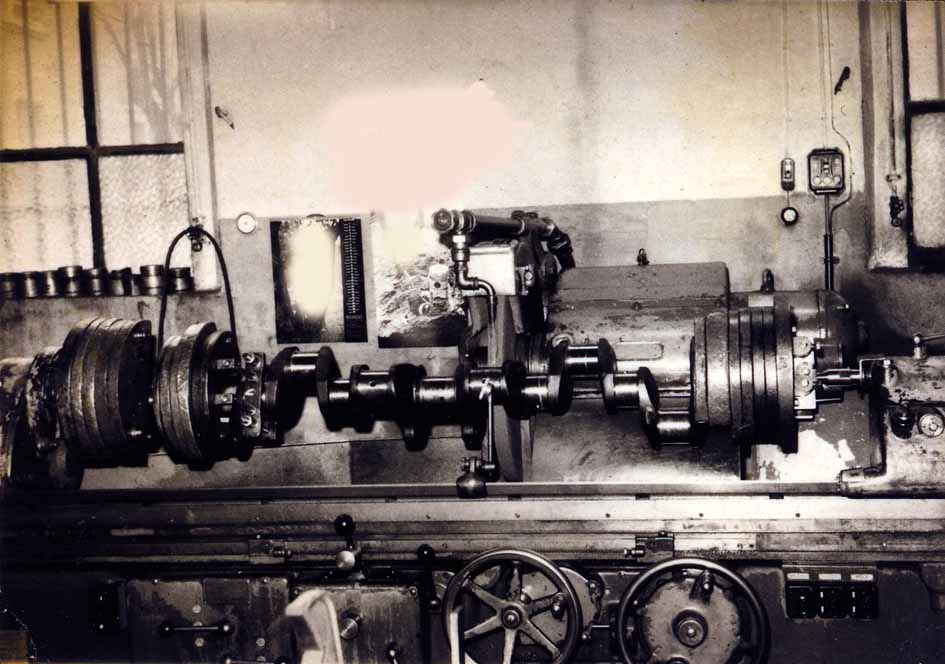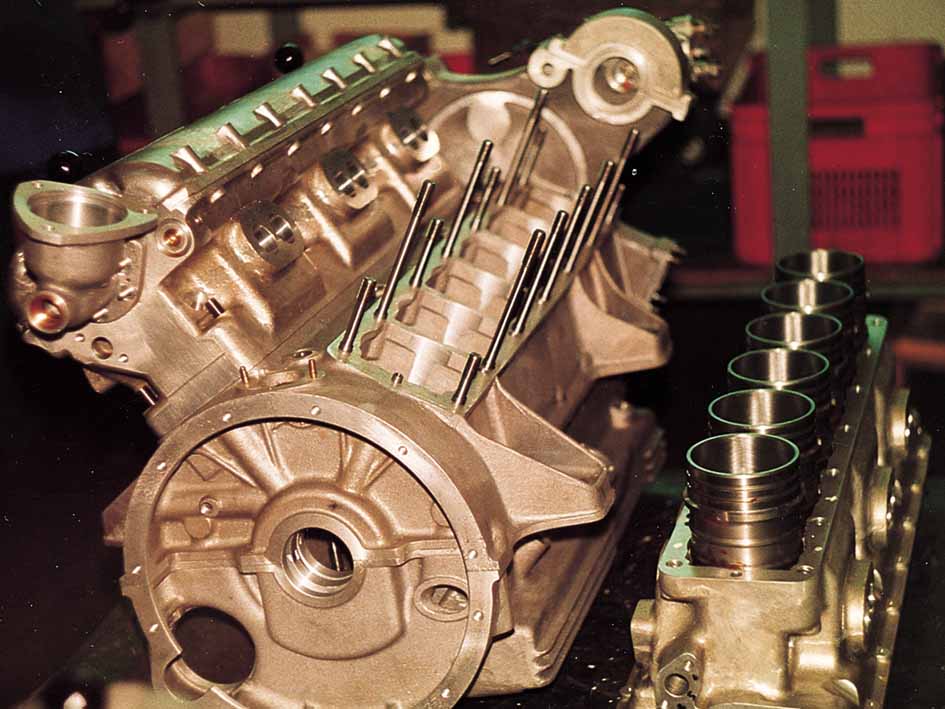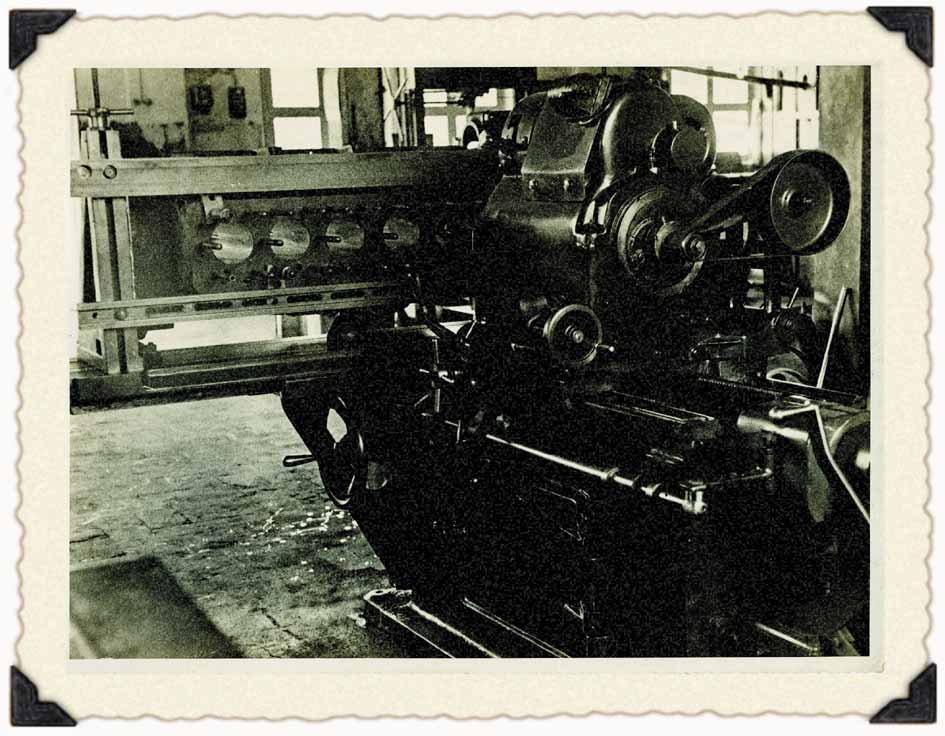 But the person who has offered the true line of continuity with Nuova Lunelli is shop foreman, Franco Corradi, the real "technical brain" and, at the same time, "repository of knowledge" of the shop who, after having worked there for over 40 years, still today, from retirement, works occasionally with Nuova Lunelli.
Today, Nuova Lunelli is well-known throughout the world for its perfect reconstruction and restoration any type of motor, shift mechanism, differential, axle shaft, coupling, hub, drive case, etc. In addition, Nuova Lunelli has become even more specialized and equipped for complete work on drive shafts, unquestionably one of the most important parts of any drive. Although they specialized primarily in Ferrari and Macerati mechanics, they also work on Lamborghini, AlfaRomeo, OSCA, Porsche, Jaguar and Rolls-Royce. Therefore, it should come as no surprise that their loyal customers can be found around the world, including Germany, France, Great Britain and even the US! In addition, for two years now, Nuova Lunelli has moved once again to new, larger facilities where they offer private customers, specialists, restorers and car manufacturers themselves their vast experience and tried-and-true equipment.