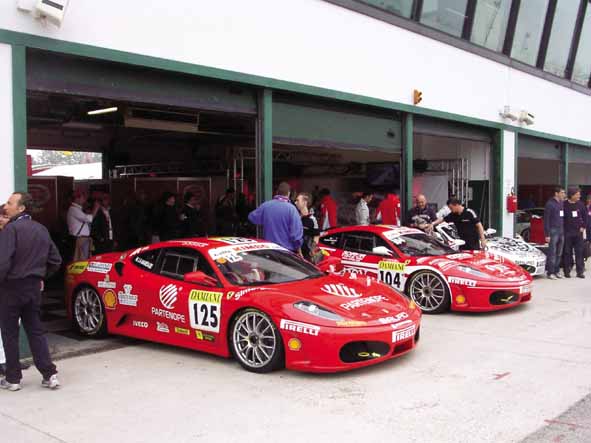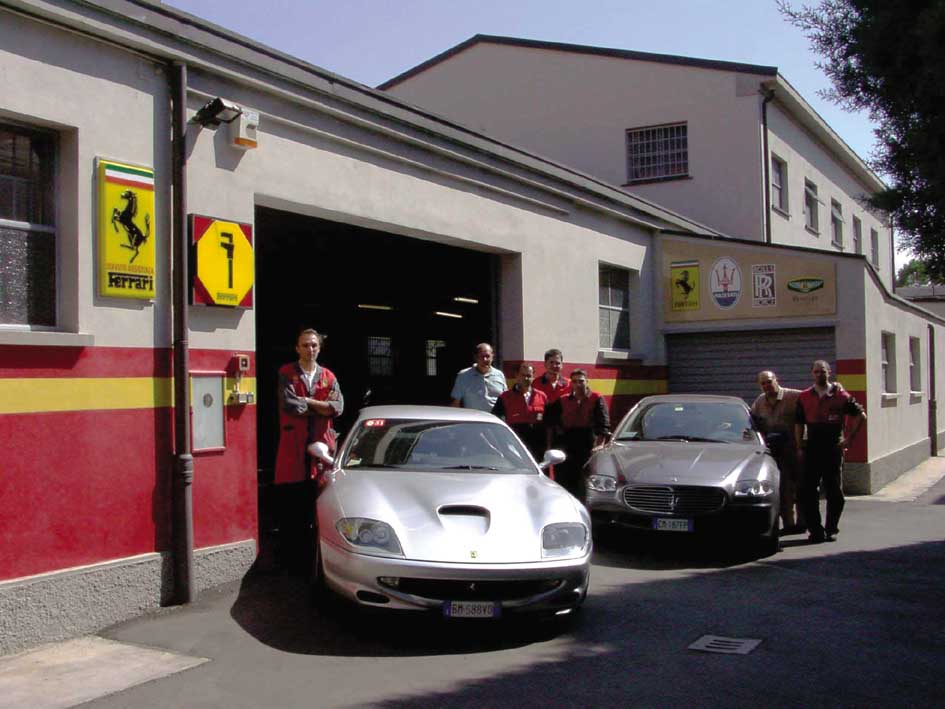 They became an authorized service centre for Ferrari customers in April 1964, when they were still operating out of their former premises in Via del Borgo: a small bodyshop located near the train station of Bologna. Soon after, through Eugenio Dragoni - then Sports Director of the Maranello outfit - they were appointed as "official" service providers by Enzo Ferrari in person.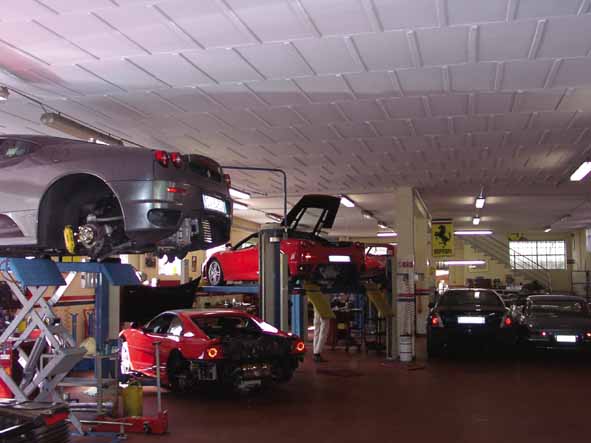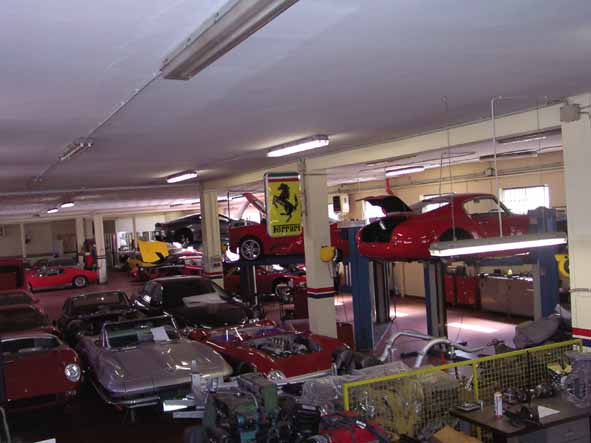 This was not a chance event, but was undoubtedly due to their immense experience. In fact, Luciano Rizzoli, at that time, was fresh from an important position in OSCA, the specialist workshop owned by the Maserati brothers (where he had worked for 8 years!), while Sauro Mingarelli had been working in a Lancia service centre.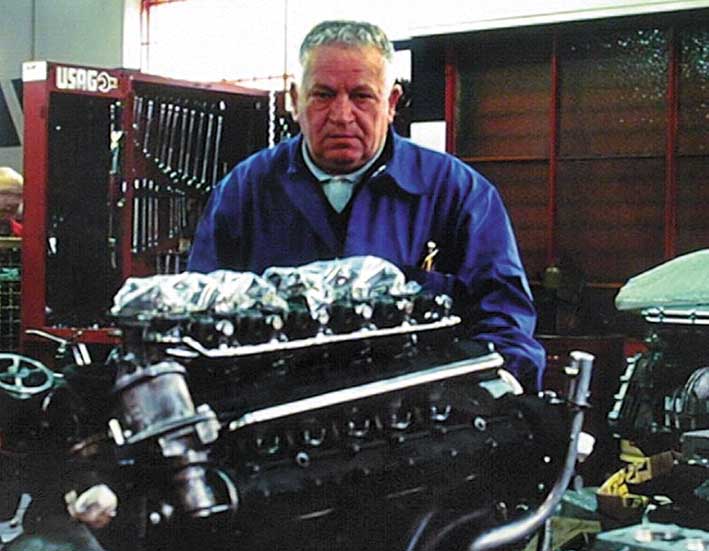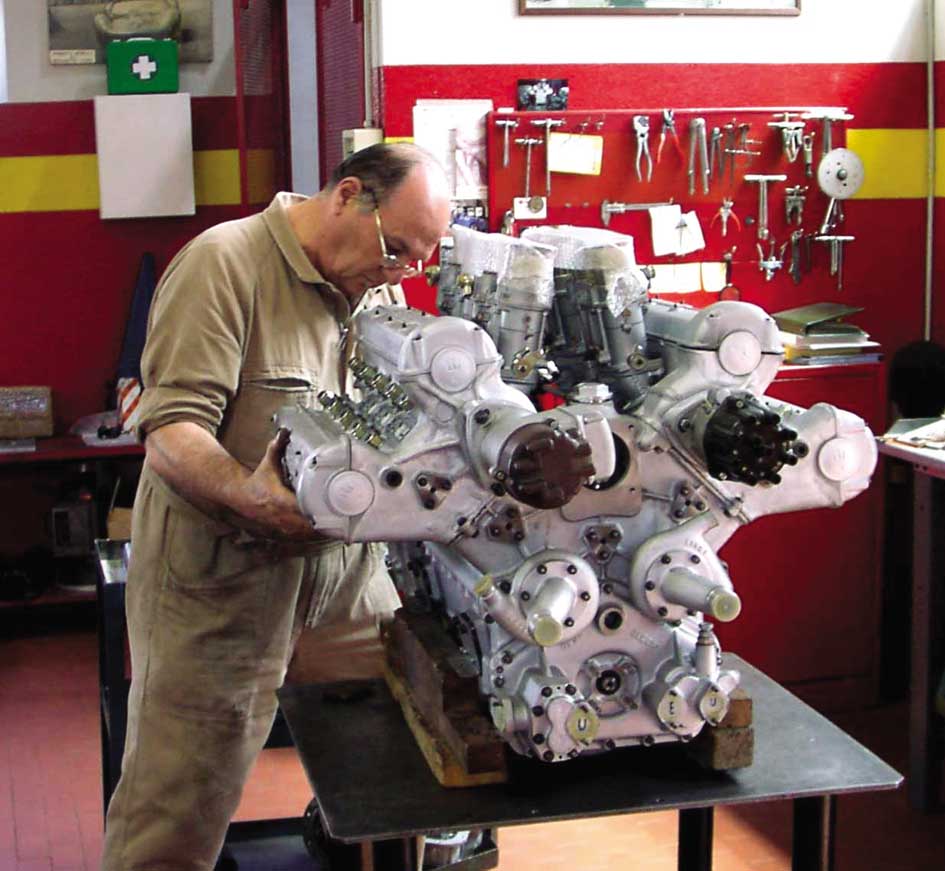 Today, having also acquired a Maserati technical asssistance contract, the Sauro Workshop is managed by two owners, Luciano Rizzoli, with his son Francesco, and his brother Giuseppe, who is responsible for the administrative side of the business. The personnel is completed by a secretary and four car mechanics. It is, therefore, only natural that, after so many years, their work should mainly consist of a variety of service jobs for Ferrari and now also for Maserati road cars; although they also restore vintage cars of all types, including racing cars. Last but not least, since 2005 the Sauro Team, which had a major role in the Ferrari Challenge cup, has resumed activity. In fact, after a break of only a year, the Sauro Team confirmed itself, under the technical supervision of Francesco Rizzoli, as one of the leading teams, especially in the Shell and Pirelli Cup category, for which they prepared three F430 models for Vanni Campari, Michele La Marca and, also in 2007, Nicola Gianniberti.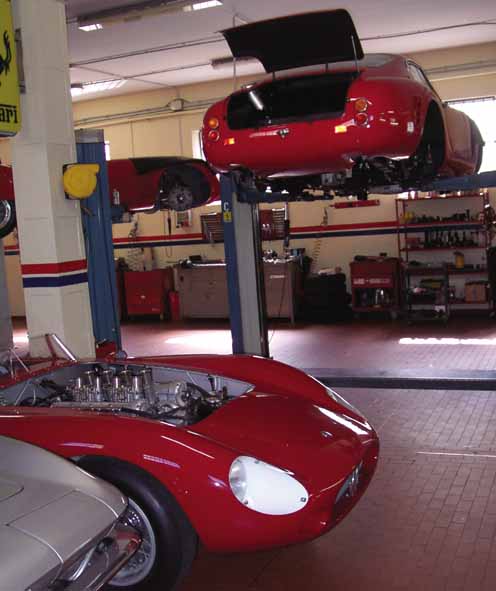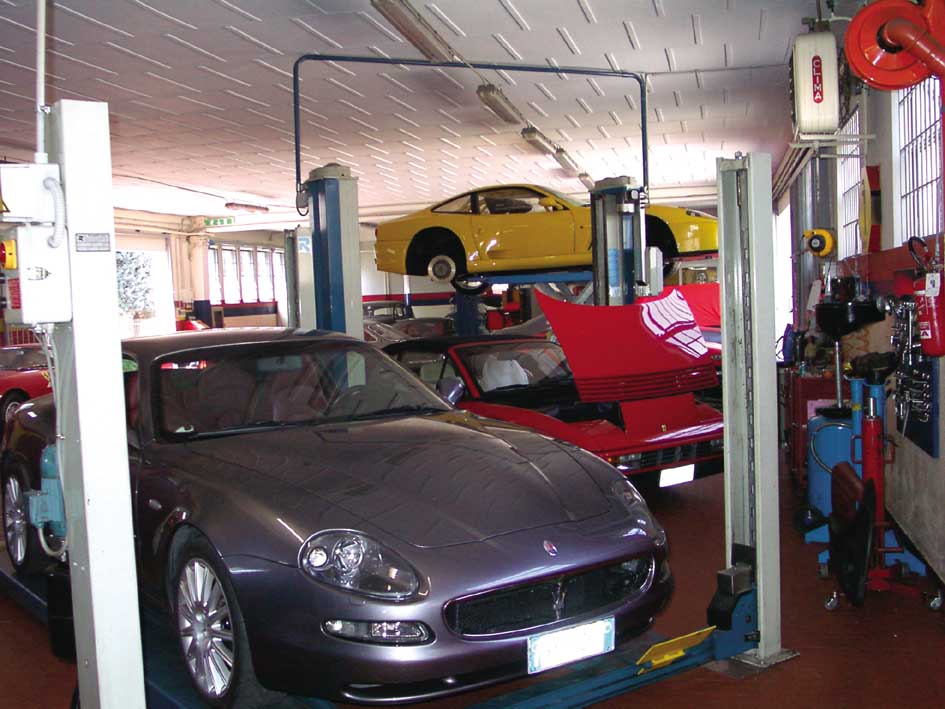 FOR MORE INFORMATIONS:
AUTOFFICINA SAURO - BOLOGNA - ITALY
VIA T. CREMONA, 11 - I-40137
Phone +39.051.6233003 Fax +39.051.6233730
E-mail: autofficinasauro@libero.it