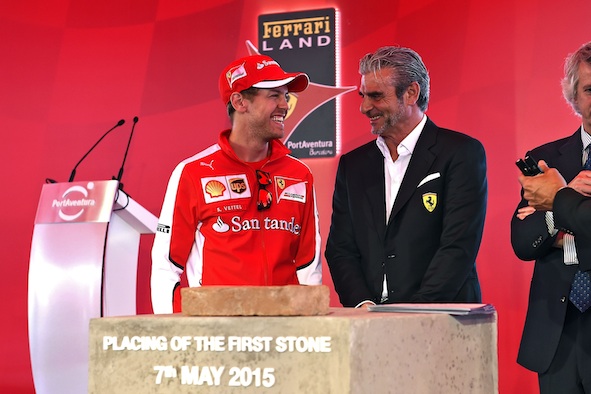 Maranello, 7 May –The European part of the Formula One championship is about to get underway after the first four races were all staged far from the Old Continent. The teams know the Barcelona circuit well, given that Montmelò was home to two of the pre-season tests.
Iñachi Rueda, in charge of strategy for Scuderia Ferrari, explains what are the most significant challenges posed by this track:
"Montmelò is traditionally very hard in terms of tyre wear and degradation, which actually explains why, over the past few years, we have seen quite an increase in the number of pit stops. However, one has to take into consideration that the need to make more stops also provides a good opportunity for gaining places: at a track where it's difficult to overtake, one has to know how to play with the number of pit stops to get ahead of one's competitors.
It's a well known fact that all the teams turn up for the first European race with cars that feature many updates, practically new cars compared to what we saw in Bahrain. As for ourselves, we hope the updates we are bringing will let us get even closer to Mercedes."