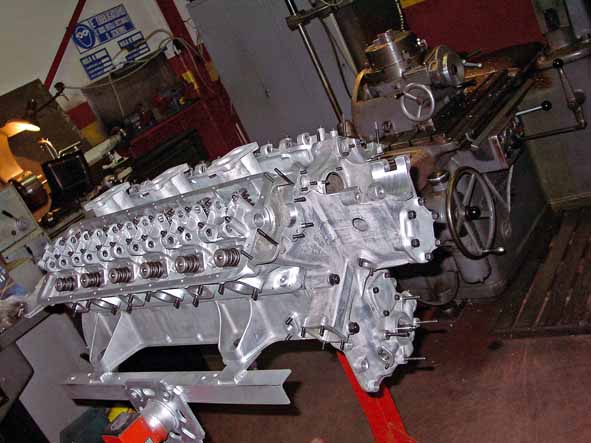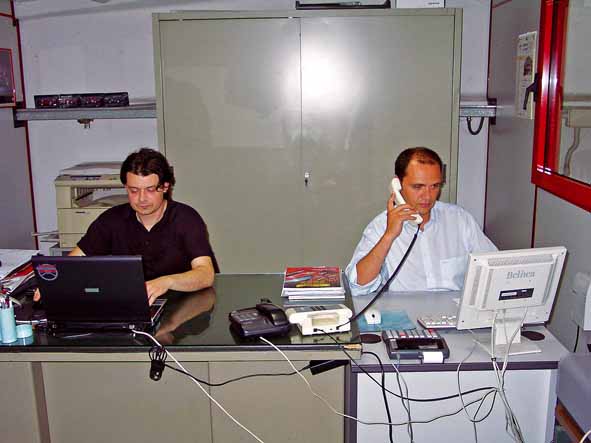 Where does the culture for Italian engines derive from, for which Modena Motori is by now acknowledged all over the world for over 10 years?
Simple: the two current partners and owners, Luca Amadei, with over 20 years' experience in the mechanical engineering sector, and Andrea Bernardi, at Modena Motori almost since its very beginning (10 years ago), besides being experts in the sector, they are first and foremost two great fans of Ferrari, Maserati and all our finest Italian motorcars in general.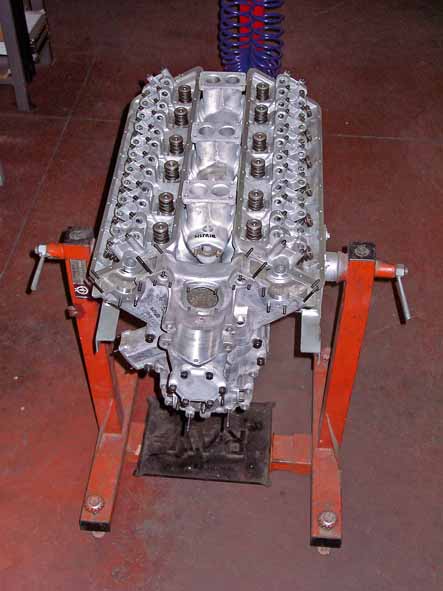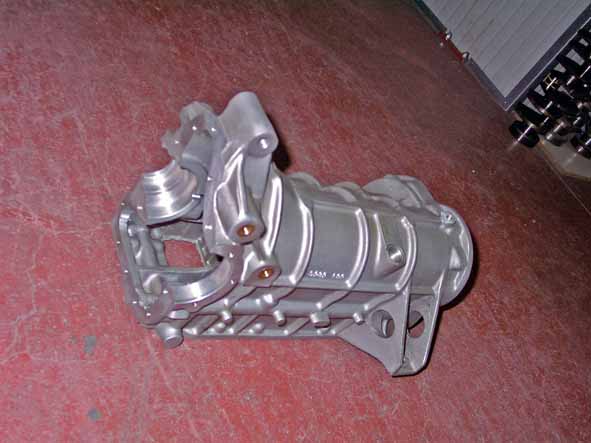 Enthusiasts of fine mechanics and absorbed in this world, practically forever (they are both still rather young), it is not by chance that they collaborate actively above all with "Ferrari Classiche": the special department that Ferrari himself wanted, geared to restoring and certifying all the historical cars of the Prancing Horse and by now fully working at Maranello (inside the very company of the Cavallino Rampante) for more than two years.
Their specialization? Obviously the classic Ferrari and Maserati mechanics, with particular experience and predilection for overhauling and restoring all the mechanical parts in general: engines, gearboxes, differentials, suspensions, etc.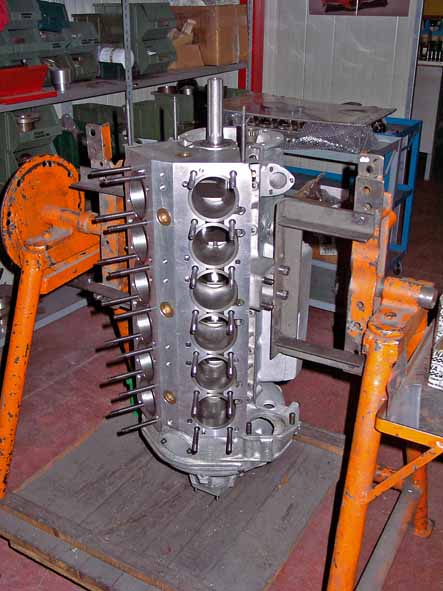 Thanks above all to active cooperation with the parent companies, above all Ferrari, they can also obtain many spare parts that by now are extremely hard to find and are clearly valuable: from forged pistons to the valves and valve guides, special gaskets and camshafts, even for the rarest, oldest and most sophisticated cars, with several parts being rebuilt when necessary.
Some examples? All the engines of the Ferrari 250 and 275 series, both "Lampredi" and "Colombo", the gearboxes in the 250 SWB, 250 GTO and also 250 LM series are practically their "bread and butter", without forgetting even rarer cars that are certainly not "easy", such as for instance the 750 Monza, 500 Mondial and 375 America.
For this reason their loyal customers are truly international, with regular customers above all from Japan, America, Germany and France.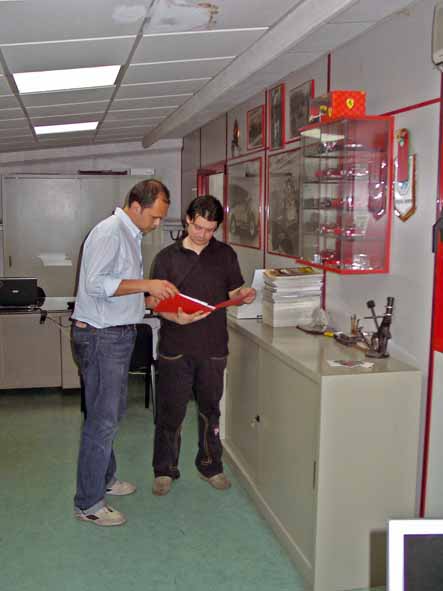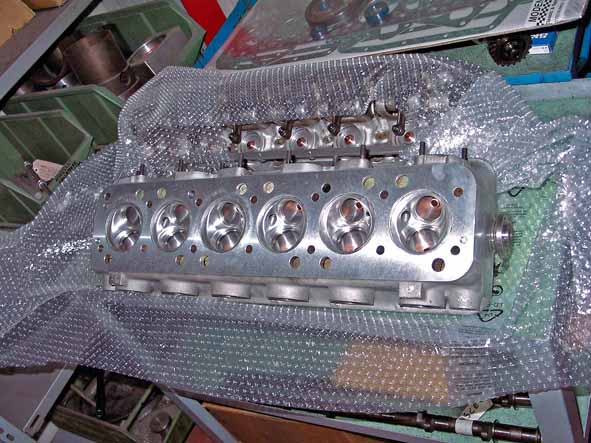 For more informations:
MODENA MOTORI
Via Repubblica di San Marino, 25
41100 Modena - Italy
Phone +39.059.313019
Fax +39.059.313221
modenamotori@libero.it